Tôm Giống Nam Miền Trung
April 5 morning, in TP. Can Tho, launched "Vietnam shrimp trading floor" and signed a memorandum of understanding on free use for shrimp farmers to participate in sustainable shrimp value chain projects. This is the first trading floor to buy and sell shrimp in our country.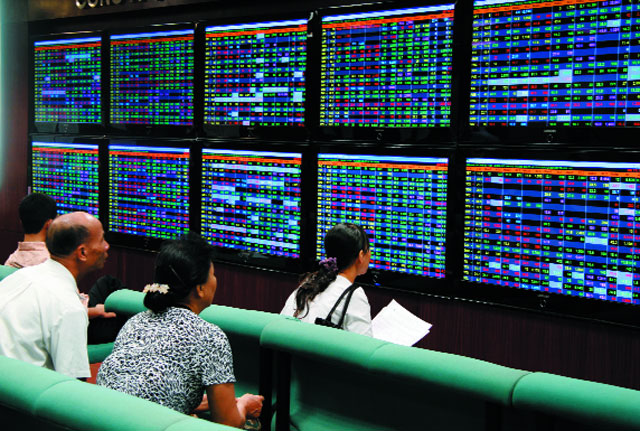 Illustration
Vietnam shrimp trading floor is the main cooperation between the Center for International Cooperation in Aquaculture and Sustainable Fishing (ICAFIS), Oxfam with Cuu Long Technology and Investment Joint Stock Company.
At the beginning, the free exchange platform used for shrimp farmers participated in sustainable shrimp value chain projects. According to a memorandum of understanding between ICAFIS Center and Cuu Long Technology and Investment Joint Stock Company: funds for projects are responsible for disseminating information to shrimp farmers and technical training for the wider community to participate in benefit, the company set up website and maintain operation. In fact, the trading floor has been operating since December 30, 2018, now officially announced and strengthened cooperation for development.
Representatives of local management agencies, shrimp farmers and businesses present at the ceremony expressed the expectation that the trading floor will help the shrimp trading activities to be transparent, fast and economical. Shrimp farmers can see the price of other members' shrimp traded on the Exchange (price of each item, each locality) to decide the selling price, deposit and purchase conditions (payment method, location delivery), you can place a sell order before harvesting, buying and selling 24/7 nationwide. For export processing enterprises that have conditions to find sources of goods quickly, accurately predict the supply, actively source raw materials to plan production, save costs thanks to increasing working capital turnover, reducing inventory. warehouse. Shrimp farmers and businesses have the opportunity to buy directly and without intermediaries.
According to Vietfish Magazine